Sometimes, life does not go the way we hoped, and our failed expectations can negatively affect our relationships with friends and family. If you find yourself in this situation, you need professional guidance and therapy to help you reconcile with others and, most importantly yourself.
As MA, LMFT, I work with individuals, couples, and families. We will work on what is best for your relationship and yourself in therapy.
Along with working with couples with communication issues, infidelity, and couples contemplating separation or divorce. I also work with individuals dealing with anxiety, depression, grief, self-esteem, or general life stressors.  For clients with PTSD or who has suffered a traumatic event in their life, I also provide EMDR therapy. 
I also offer Prepare and Enrich Primatial Counseling for couples seeking premarital counseling.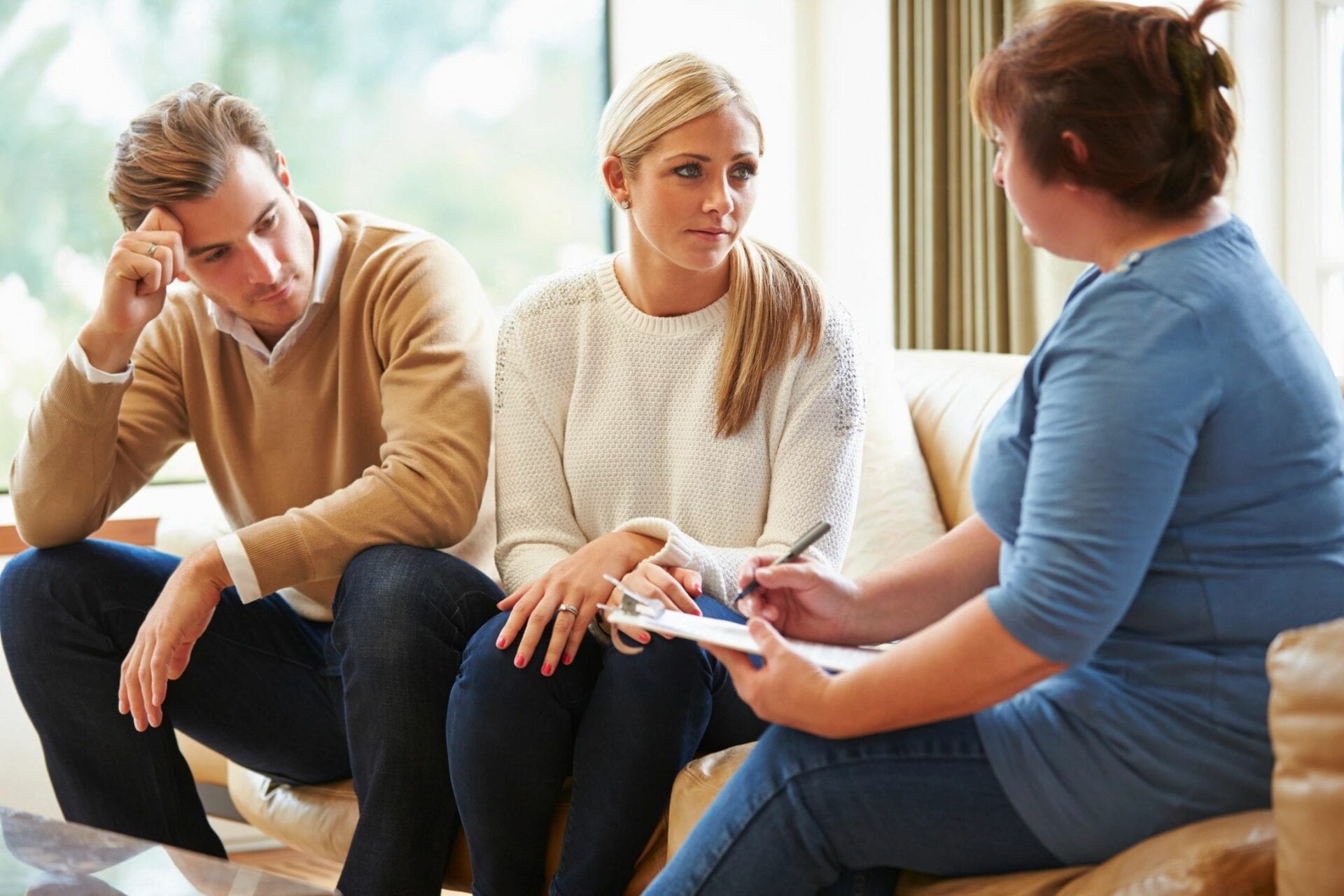 My experience includes working with a diverse group of clients. Everyone seeks therapy for different reasons, and I help each client set and meet their respective goals. Clients seeking therapy will find a safe space where a nonjudgmental and open professional will help them.