Find Helpful Marriage Family Therapy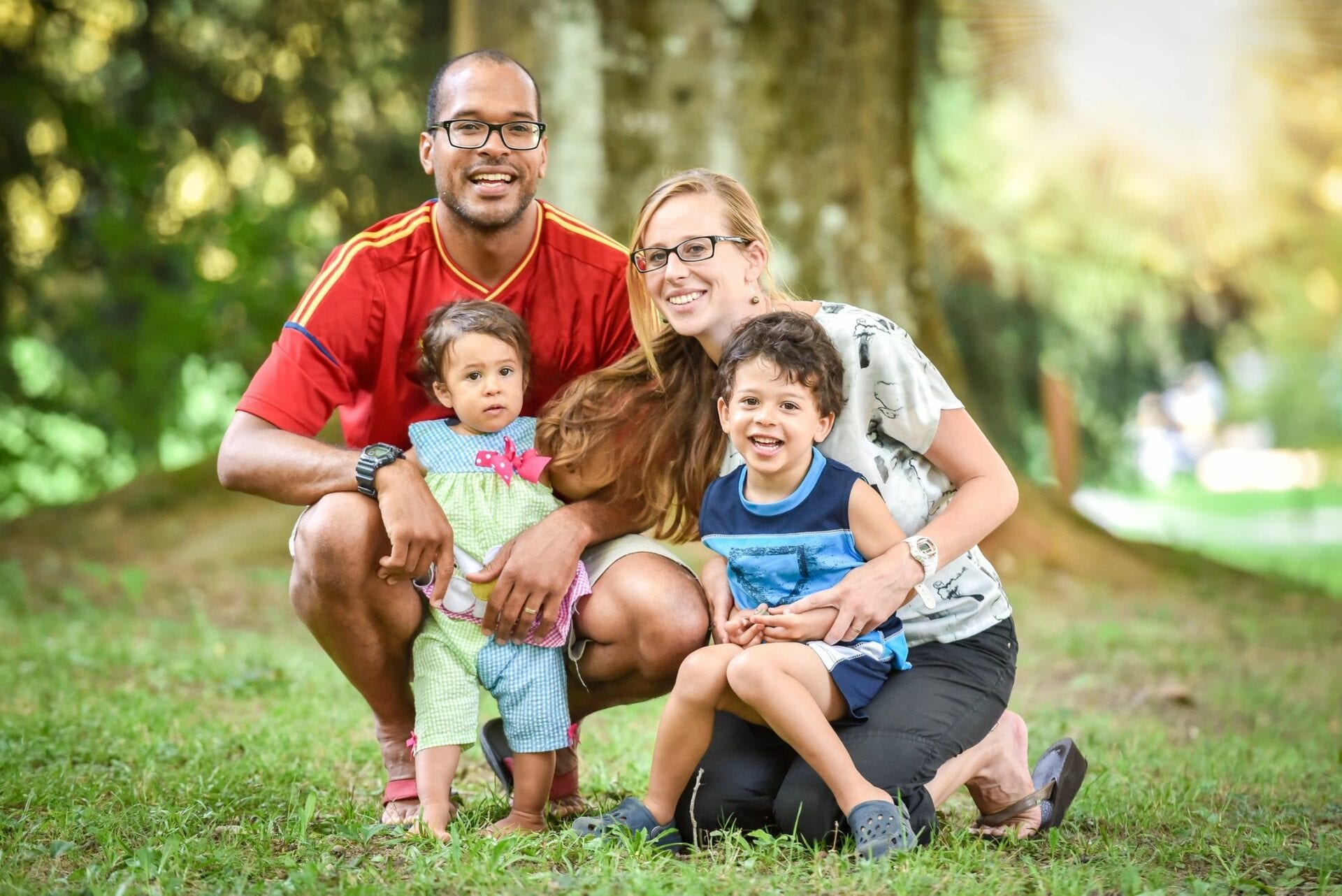 Looking for therapist that is right for you and your family? Give me a call today and we can set-up a time and see if I am the right fit for your family and its needs. I offer counseling in marriage & family situations.
Frequently Asked Questions...
What type of clients do you see?
My experience includes a very diverse group of clients.  Everyone seeks therapy for different reasons with ranges of different goals.  Clients seeking therapy will find a professional, safe space to work through their issues collaboratively with someone who is nonjudgmental, open, and professional.
How do I make an appointment? 
There are a number of ways to make an appointment.  You can call me at (502) 314-8991, email me at [email protected] or fill out a contact form.
Please leave your name, and contact information.  I will return your inquiry within 24 hours during the business week.
What is the fee for therapy, and what payment methods?
All fees are based on a 60-minute session.
Payment is due when services are rendered.
Cash, Credit Card, HSA, and most medical insurances.
How long is therapy?
Every client is different along with a different situation. In the beginning, it could be once a week.  There are times when clients need to be seen less frequently.
It's suggested for clients have a "check-up" session every several months when things are going well.  There are no rules for how long successful therapy should take. The client determines when his or her needs have been met.
Do Both Spouses Have To Attend Marriage Counseling Sessions?
I prefer to meet with both spouses initially, and the subsequent may vary.
If you wish to come alone, be mindful that we will work on individual counseling.
Are you fluent in Spanish?
Si hablo Español
Do You Have Evening And/ or Weekend Appointments?
Yes
How can I cancel an appointment?
Life happens…I understand, but please contact me prior to your therapy session in order to avoid being charged for the missed appointment.  A text will be appreciated.
Do you see adolescents?
Yes, I do with the consent of the parent.
If the parents are divorced, I need a copy of the divorce decree of the parent who makes the mental health decision.  If parents have joint custody, I need both parents to sign consent forms and the divorce decree for joint custody.